Design is Thinking Made Visual
It's hard to believe that something as simple as an insole can make such a big difference in your life. But when you're dealing with heel pain or foot pain, it can be the difference between being able to walk across the room without wincing and hobbling around like a geriatric snail.
That's why we're so excited about our new line of orthotic insoles! With flexible arch support and a contoured heel cup, these insoles help you get back into the game. They slip easily into any shoe, so no matter what your style is, you can make sure your feet stay happy and healthy!
We've been helping people get over their foot pain since 2016, and our customers are more than happy with their results. If you have any questions about our products or would like to try one out for yourself, please don't hesitate to reach out!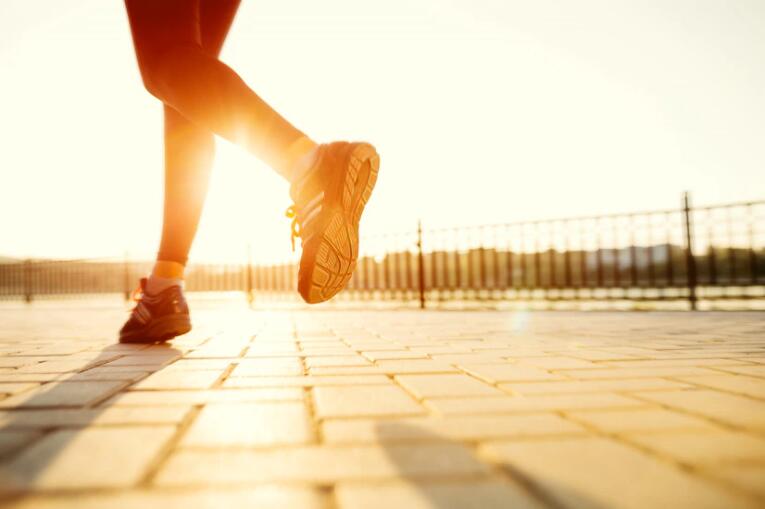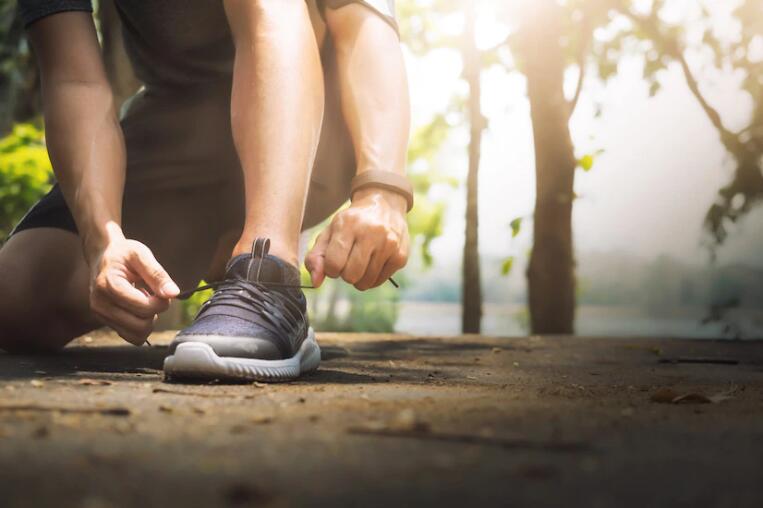 Our products are designed to fit any foot type, and they're made of high-quality materials that are built to last. You can trust that we're not going to sell you something that doesn't work. We know how important it is for you to be able to walk without pain, so we want you to be able to focus on what matters most: your health.
We believe that everyone deserves to feel good, and we want you to achieve that feeling by putting on our insoles.
We are dedicated to helping you get the relief you need from pain in your feet, so you can go about your day feeling more balanced and confident.
Our insoles are designed with a flexible arch support that puts you in better control of your feet and body, giving you improved mobility and preventing injuries.
At Roaming Feet, we're all about helping you feel better. That's why we've created a line of orthotic insole that are designed to fit into any shoe, and provide flexible arch support so you can control your feet and body more easily.
Our insole are great for anyone who needs to relieve heel pain or help revive tired feet. They're also a simple way to improve your mobility, alleviate aches and prevent injuries.